Mabinogi World Wiki is brought to you by Coty C., 808idiotz, our other patrons, and contributors like you!!
Want to make the wiki better? Contribute towards getting larger projects done on our Patreon!
Daily shadow missions are automated again! Thanks for the manual contributions, everyone!
User:Julia
From Mabinogi World Wiki
Julia's Humble Abode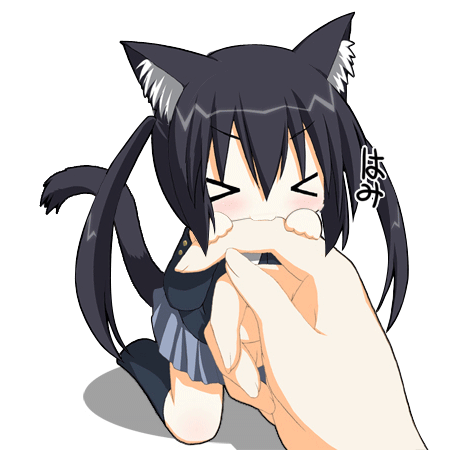 I'm just a poor newbie mabi player trying to help out. My wiki contributions are far from perfect. I'm still learning,so please don't flame.
I am the Goddess of the Moon, shrouded in a veil of mystery.
The anxiety of the expectation appears forcible to me when I think of the bare and bleak solitude in which I had languished, until that day, with my beautiful hands overflowing with the wealth of youth, and in the presence of incomprehensible images, likenesses of almost royal life and pomp, created by the maternal madness to people the emptiness of vast mirrors. From the infinite distances of those pale dominions, like twilight marshes, where the mother's mad soul was submerged raving, had not I seen the young, ardent form of the lover appear who would deliver me from the gloomy consummation, and exhalt me suddenly with a whirlwind of joyousness?
Thus in my enclosed, garden awaiting in quietude, he who was to know me only to beguile me, and see me perish without possessing me. Let that one day he shall fully know the meaning of the folds of velvet where the secrets of long desires lay yet to be held against the strong force that awaits.
Yes, he would say: this is the one who walks the shadows, shrouded in mystery. Who would be one who would be worthy as a companion to be deemed a glorious sight behind those folds very much as lips. The mystery of her, shall it ever be revealed as one gazes upon this goddess who reclines ever so inertly upon the sweet grass of indulgence?
Let it be, as the tale continues incessantly as much as like the hair that the goddess has been endowed with by the grace of my own, flowing through the veins fillet with pristine sweetness, strongly yet gently in the afternoon breeze that caresses my naked form.
~ Julia
Hii, so like.... I'm a newbie.








Please send me a message on Wiki here:
Message me.
I like wiki messages!
---
Sorry, my name changes from time to time, just look me up!~