Mabinogi World Wiki is brought to you by Coty C., 808idiotz, our other patrons, and contributors like you!!
Want to make the wiki better? Contribute towards getting larger projects done on our Patreon!
Lunar New Year Hotday (2023)
Jump to navigation
Jump to search
January 21st, 2023 - January 26th, 2023
Description
The year of the Rabbit is finally upon us! To celebrate the Lunar New Year, we're giving out a special reward! Check out the details below. [1]
Details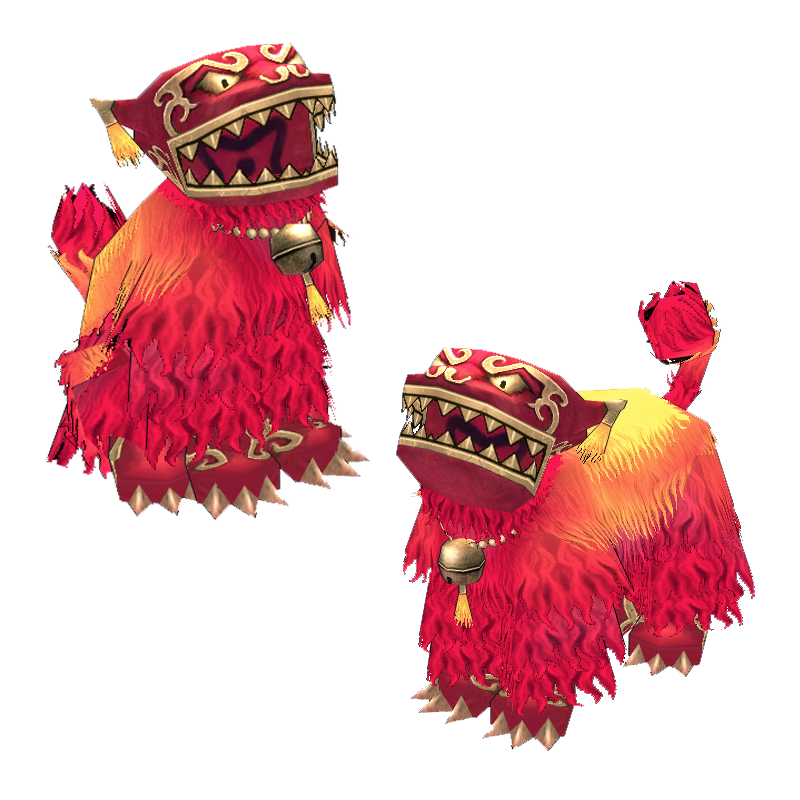 Log in during the event period to receive the Nianshou Whistle reward.

Claim

the item from the Hotday menu to receive it on your current character or choose

Claim Later

if you wish to receive the reward on another character.
The item cannot be moved between characters through the bank.
You can only claim the item from the Hotday menu once during the event period.
New Item Details
References