Mabinogi World Wiki is brought to you by Coty C., 808idiotz, our other patrons, and contributors like you!!
Want to make the wiki better? Contribute towards getting larger projects done on our Patreon!
Category:Coill Dungeon
From Mabinogi World Wiki
Description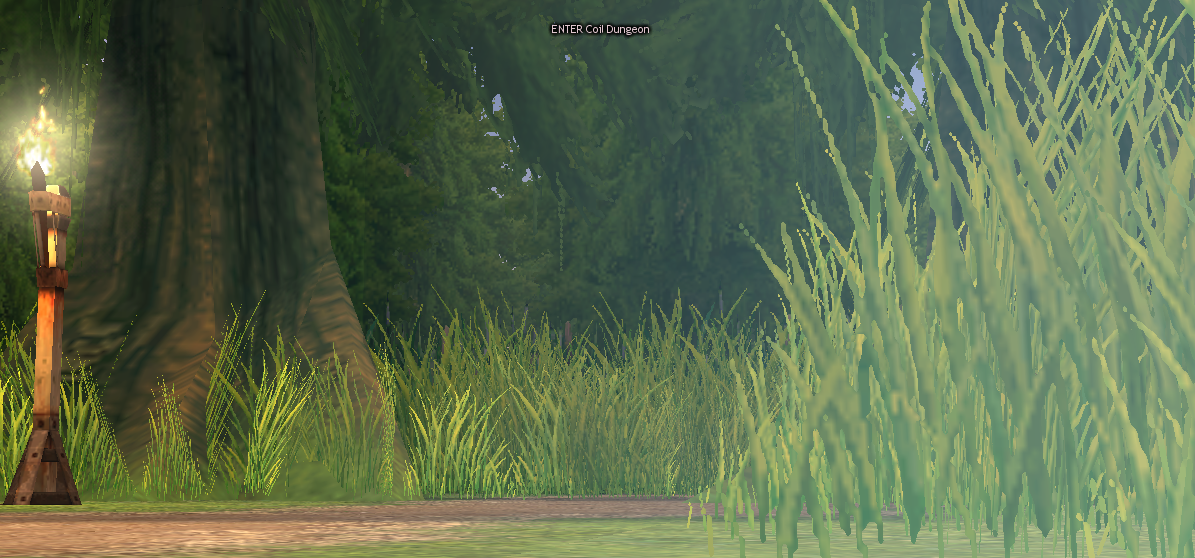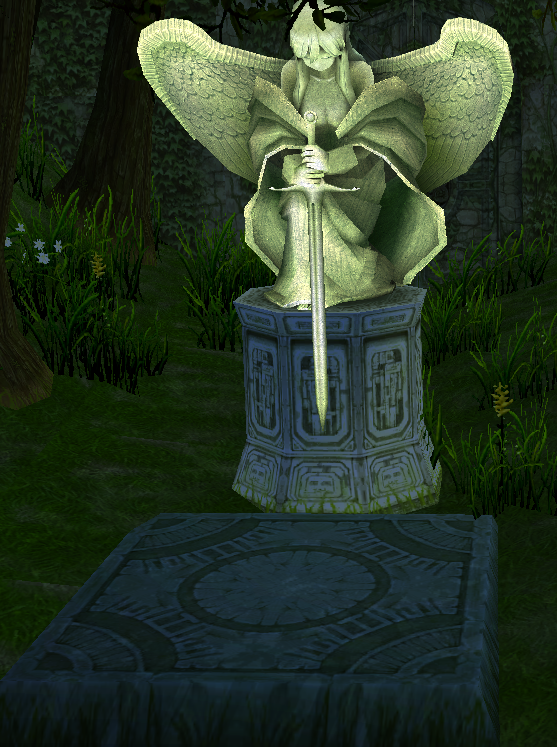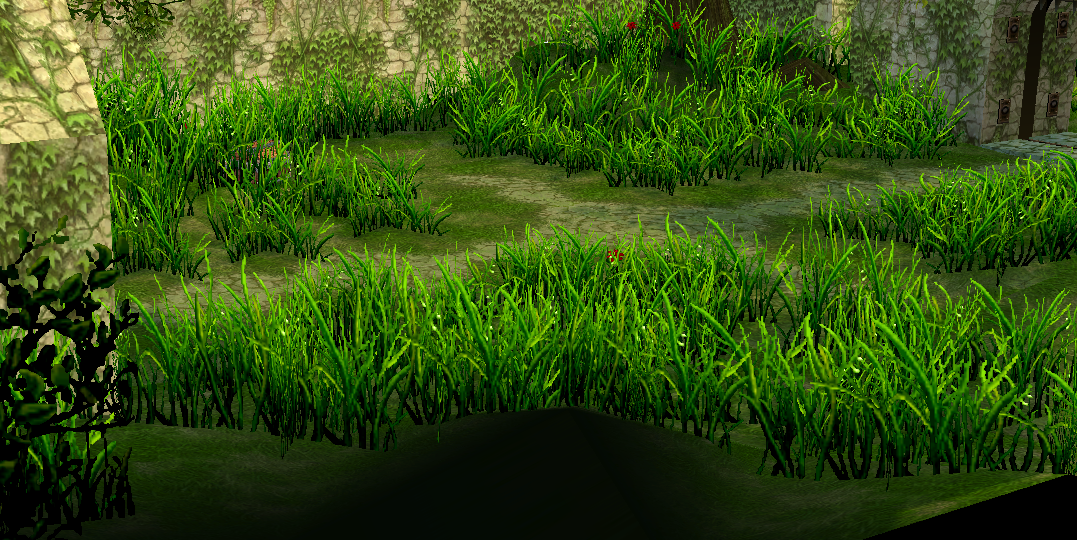 Coill Dungeon is an open-space maze located in northwestern Emain Macha, similar to Fiodh Dungeon in its outdoor structure. Likewise, it boasts its intertwined thickets of trees and shrubbery. Unlike Fiodh, however, this dungeon hosts two floors.
Trivia
In Irish, coill means "wood" or "forest."
Subcategories
This category has only the following subcategory.
Pages in category "Coill Dungeon"
The following 6 pages are in this category, out of 6 total.